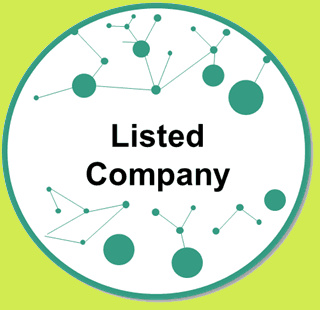 Listed Company
Being a listed Company means that you now have a larger range of stakeholders to serve.  We would be able to assist you by performing in the Independent Financial Advisor role if you have connected transactions. We can also assist if you need to deal with any arrangement related to the capital market such as; debt to equity conversion, right offerings or issuance of any capital market instruments.  You may also want to consider an Agile approach in order to enhance your firm's responsiveness to change, innovation and product to market speed. On top of this, Process improvement and HR transformation should still be crucial for the sustainability of your business. If your business is having financial difficulty or other problems, we can work with you to solve the problems.
Do you need to outsource to maximize your business?
Do you want to increase employee capabilities?
Do you want to improve organizational efficiency and effectiveness?
Is your organization prepared for the PDPA regulatory impact?
Does your company have sufficient secure IT operations?
Do you need assistance with SEC regulations?
Are you looking for ways to increase the speed of innovation?