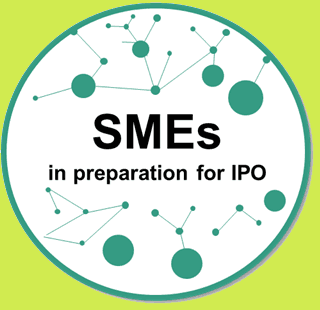 Preperation for IPO
A company that prepares for an IPO needs to look to an appointed SEC-approved auditor/ financial adviser and will need to improve its internal control and governance.  The keys for businesses are how to establish your EBITDA growth and how creating an operating platform that can ensure that growth will be achieved.
Do you need to outsource to maximize your business?
Do you want to increase employee capabilities?
Do you want to improve organizational efficiency and effectiveness?
Is your organization prepared for the PDPA regulatory impact?
Does your company have sufficient secure IT operations?
Are you looking for assistance with listing?
Are you looking for ways to increase the speed of innovation?