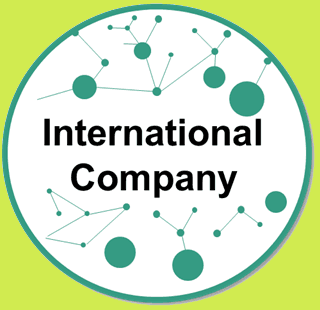 International Company
International operations in Thailand will look to manage the uncertainty and risk of various aspects of the company.  We can assist with basic operational support in all areas: audit, taxes, accounting, operations, human resources as well as specific financial advisory services.
Do you need to outsource to maximize your business?
Do you want to increase employee capabilities?
Do you want to improve organizational efficiency and effectiveness?
Is your organization prepared for the PDPA regulatory impact?
Does your company have sufficient secure IT operations?
Are you looking for ways to increase the speed of innovation?
Are you looking to expand?
Does your company need tax solutions?