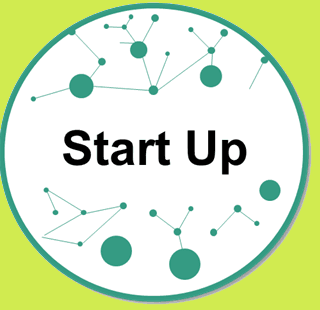 Start Up Assistance
Do you want more capital for your business? Need support in dealing with the myriad of back-office issues?  Do you want to go 'Agile' as you expand your business? Need advice on how to manage the growth of your business while maintaining (or improving) in-house efficiency, direction and strategy?
Do you need to outsource to maximize your business?
Do you want to improve organizational efficiency and effectiveness?
Are you looking for additional funds?