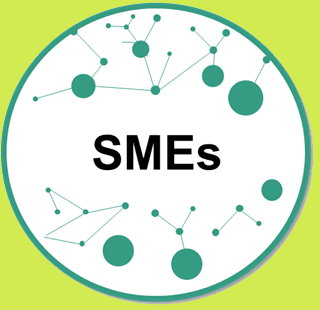 Helping SMEs
We can assist you in establishing and/or reviewing your internal controls, perform statutory audits, operational process improvement and HR transformation to help set up a strong foundation for your business.  Baker Tilly's approach to helping companies is to not just look at the company as a whole, but to look at how each individual component is functioning. At an SME level, this is critical to establishing strong foundations for future growth.
Do you need to outsource to maximize your business?
Do you want to increase employee capabilities?
Do you want to improve organizational efficiency and effectiveness?
Is your organization prepared for the PDPA regulatory impact?
Does your Company have the right systems to manage cyber security?
Are you looking for additional funds?
Want to outsource some of your services?