Recent news
last updated 1/26/2022 4:33:26 AM
Thailand Economy Update
BoT's Non-Performing Loans Policy and its impacts
This article is an opinion piece written by John Ginnane and does not represent the views or opinions of Baker Tilly Thailand
The Bank of Thailand has tightened its control over the banking industry during the last decade leaving the banks in a relatively strong position to handle the impact of Covid-19, considerably better than what was witnessed during the Asian crisis.  The current supply of Non performing Loans (NPLs) into the market (so far) has been limited and significantly lower than market expectations.  Thai banks have absorbed the COVID impact in-house thus far with support from the BoT, while the NPL market has expanded significantly with more than 70 AMCs now licensed in Thailand. In other words, the NPL market has developed and matured and is ready to absorb distressed assets from the financial system.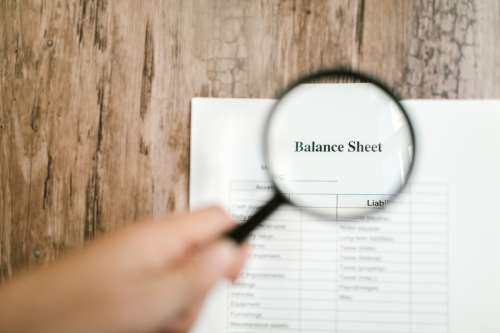 Expecting a large amount of NPLs emerging post Covid, BoT's recent announcement on JVAMC regulations which allow Thai banks to partner with local AMC's, allows NPLs  to be 'sold' on an agreed formula rather than sold into the open market. Despite the fact that this could become a viable alternative for the banking system to dispose of its NPLs, it reverses the market-driven path, which was initiated and originally planned by BoT itself.  Excessive use of this approach could bring the NPL industry back to the early days after the Asian crisis, where a bilateral and non-market approach was implemented with close monitoring. This approach may technically allow the NPLs to be considered as "off the banks' book" and allow the banks to realize upside gains from the recovery (if any).  However, schemes involving this approach could be complicated and, in some cases, may not be transparent. We also could not ignore the possibility that this could hinder the development of the NPL market in Thailand, currently one of the most active markets in Asia since the Asian Financial Crisis.
While it is expected unsecured NPLs and those dead-ended NPLs will be the majority of loans to be transferred under this JVAMC structure it remains to be seen. The question should be whether the banks would be better off selling the assets now at the highest price possible (using mechanisms established since the Asian financial crisis) or take a delayed approach and risk waiting until markets recover?